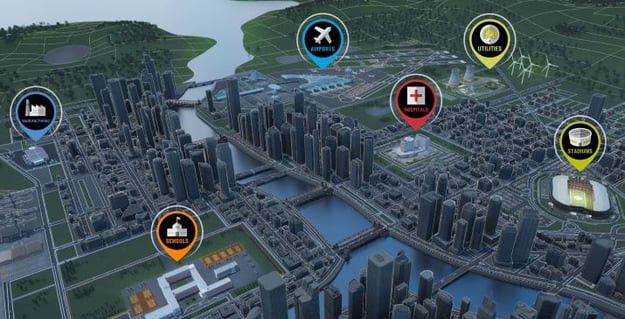 Safety Reimagined Unifying Voice, Data, Video and Analytics
Motorola Solutions has reimagined how safety and efficiency is delivered, with integrated technologies that connect voice, video, data and analytics in a unified ecosystem. Allowing organizations to better detect, analyze, communicate and respond appropriately to inefficiencies as well as potential threats. Advanced video cameras provide unprecedented situational awareness, powerful analytics focus attention on what's important, intuitive software aggregates, analyzes and shares information and instant voice and data communications reliably connects teams across workflows and zones.
Experience Safety Reimagined solutions across the education, healthcare, hospitality, manufacturing, utilities and transportation markets. See product demos, chat with experts, download resources and more here.
To discuss how Safety Reimagined could work for your organization, potentially utilizing tools already in place, reach out to your Absco Solutions Account Executive, or contact salessupport@abscosolutions.com. We would be happy to talk to you and coordinate a meeting with Motorola Solutions at your facility to discuss your specific needs further.